DOMESTIC INVESTIGATION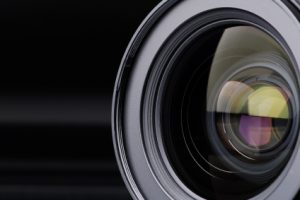 When the well being, health or safety of you or your family is at risk, it can leave you feeling confused, angry and even helpless. Focus Investigations, is here to help you find the answers you need to protect yourself and your family.
Focus Investigations, understands that your privacy is of the utmost importance. We will carefully uncover the facts, keeping your personal details confidential. Whether you need peace of mind, to confirm suspicions, or to build a case to protect your loved ones, Focus Investigations, will you provide you with all the facts you need.
Whether you want to confirm suspicions about your spouse's infidelity or need to document proof of abuse and stalking to build a case and keep you and your family safe; solid proof is the key to making a difference.
Focus Investigations will be here when you have no where else to turn.
The most important issue surrounding the breakup of a relationship is the well being of the children. If your child's welfare is in question, independent documentation and evidence, as well as objective testimony, are your best bet for a positive result in the courtroom. Let Focus Investigations, uncover the facts you need to effectively protect your child.
Contact Focus Investigations today to get the proof you need for yourself & your family.
Spouse/ Significant Other Investigation:
Infidelity
Physical Abuse
Emotional Abuse
Drug/Alcohol Abuse
Stalking
Bigamy

Child or Parent Investigation:
Child Abuse
Child Support Investigation
Locate a Deadbeat Parent
Runaway or Missing Child