LAW FIRM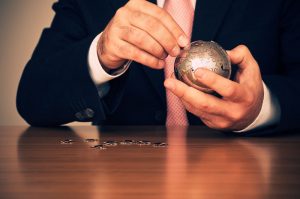 Focus Investigations has the knowledge, experience and resources to discover the proof you need and prepare you to win.
From the initial investigation to the trial, Focus Investigations will provide you and your client with comprehensive legal investigative support.
Each of our investigators has received extensive education and training to ensure that each case is approached with the highest level of professionalism and expert knowledge available in Northern Kentucky & Greater Cincinnati.
Our investigators hold advanced certifications in their areas of concentration. The foundation of these certifications is to maintain a fair and uncompromised process to certify the competency of the investigator and to set a high forensic and ethical standard. With their experience, education and certifications, you can be sure that you will be provided with the answers you seek and that their work will hold up in a legal setting.
Contact us today and let Focus Investigations bear the burden of proof and help you build a strategy for success.