PERSONAL INJURY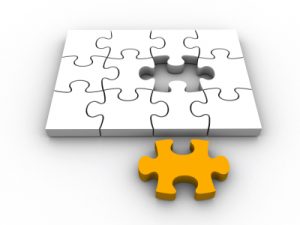 If you have experienced a serious injury, you know the debilitating effects it can have on your life and the lives of your family;  from lost wages to an inability to participate in your everyday activities. If you or your loved one has been seriously injured because of another person's negligence in the Greater Cincinnati and Northern Kentucky area, Focus Investigations will step in and investigate your injury through witness accounts, emergency personnel interviews, report reviews and forensically to help you get the justice and compensation you deserve.
Personal Injury and Auto Accident Reconstruction
Personal injury cases commonly revolve around an automobile accident. If you were injured in an auto accident, Focus Investigations will use advanced accident reconstruction techniques to ascertain the circumstances surrounding the accident. Our expert investigators will interview law enforcement, witnesses and all parties involved in the accident, and will complete an evaluation of road conditions, including weather and lighting in the accident area. This will allow the investigator to determine the events that occurred before and during the accident. With more than 20 years of experience in traffic accident investigations, we can help you learn the truth about your injury and provide you with the evidence you need to get justice.
Personal Injury Fraud
If you have been falsely accused of causing a serious injury to another person, now is the time to act to protect yourself. Personal injury fraud is one of the most common types of fraud; and it is essential to collect the evidence that you need to defend yourself before it disappears. Focus Investigations will step in immediately and begin investigating the injury, locating and interviewing key witnesses and collecting the key evidence you need to prove your innocence. If legal action becomes necessary, Focus Investigations will provide an expert witness to testify on your behalf and compile expert reports to be presented as evidence.
WE INVESTIGATE
Motor Vehicle Related Injuries
Intentional Injury
Negligence
Product Liability
Work Related Injury
Contact Us  to schedule a consultation today.