WRONGFUL DEATH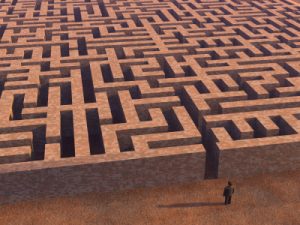 If you have lost a loved one, you are already going through so much. If you depended on that loved one for your livelihood and their death occurred because of negligence or was caused directly by another person, you may be entitled to receive a settlement for their lost wages, medical expenses or other losses caused by their death.
Taking Legal Action
A Wrongful Death lawsuit can be an expensive undertaking. Before you file the lawsuit, contact Focus Investigations to find out if you have enough evidence to win the case. We understand the mechanics of a wrongful death suit and will prepare the evidence and reports collected during your investigation to make them effective and admissible in a court of law.
Have You Been Unjustly Accused in a Wrongful Death Suit?
If you have been wrongly accused of causing a wrongful death, you must act quickly. It is important that you preserve all evidence of your innocence and investigate the claim thoroughly to ensure you will not be held liable for another person's death. Focus Investigations has the experience and investigative know-how to help you prove your innocence.
WE INVESTIGATE
Motor Vehicle Collisions
Negligence
Work Related Incidents
Product Liability
Contact Focus Investigations  today to get the answers you deserve.